Bhutan is a trekker's paradise. The majestic Himalayas have always lured trekkers from around the world to its refuge, to absorb in its splendor and experience nature at its wildest and truest form.
Unlike elsewhere in the Himalayas, trekking in Bhutan is different. Once you set off the beaten track you step into a world untouched and unseen by many, where peace and solitude reign. The trails lead you through pristine forests, rocky trails, very few and seldom-visited villages and crystal-clear lakes and snow-peaked mountains with incomparable views. With over 70% forest cover, you will encounter a rich variety of flora and fauna along the way.
There are over 18 trekking routes in Bhutan, and also boasts of the world's most rigorous trek called the Snowman's Trek. Simply Bhutan offers you a variety of soul-stirring treks with a good mix of adventures thrown in to stir and satisfy the explorer in you.
Some of the popular treks are provided below.  All our treks can be combined with a festival and other activities. Contact us if you are interested in other treks.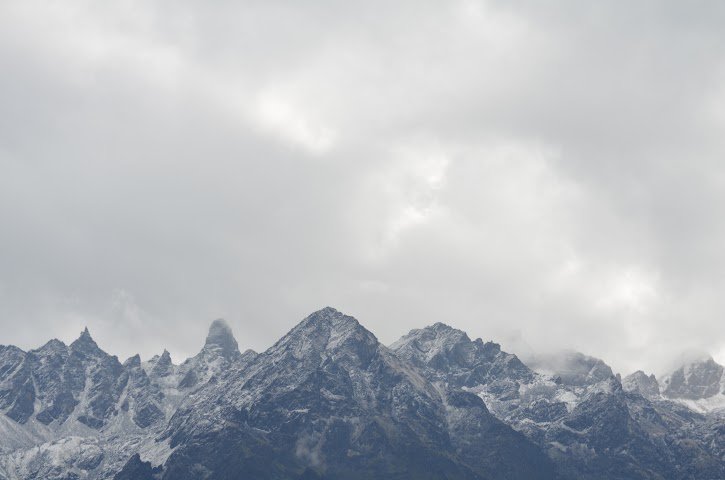 This fine trek, which lasts over 10 days (graded moderate to difficult) takes you into the mountains and provides spectacular views of two of the highest peaks in the Himalayas.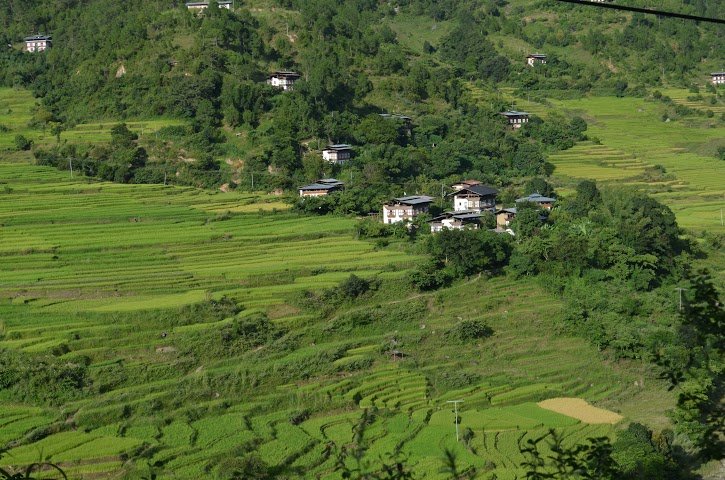 A moderate to difficult rated eight days trek in Central Bhutan. This trek takes you to the beautiful hotsprings of Durr. Distance of 64.5 mils (104kms) with highest altitude at 15,764ft (4,806m)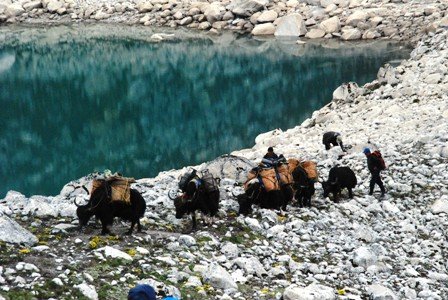 This is a short six days medium graded trek in Paro / Thimphu. Along this trek, you will come across picturesque lakes and have sight of some of the highest mountains in the world incl. Mount Everest.
We can adapt / develop specific tours depending on the time of the year and your interests. These treks can be combined with specific festivals. Please get in touch with us.