Bhutan is not just about monasteries and festivals. The pristine environment, the lush green forests, the gushing rivers and the rolling mountains are an ideal setting for some adrenaline pumping outdoor activities. 
Depending on your interests we include these activities in the tour itinerary.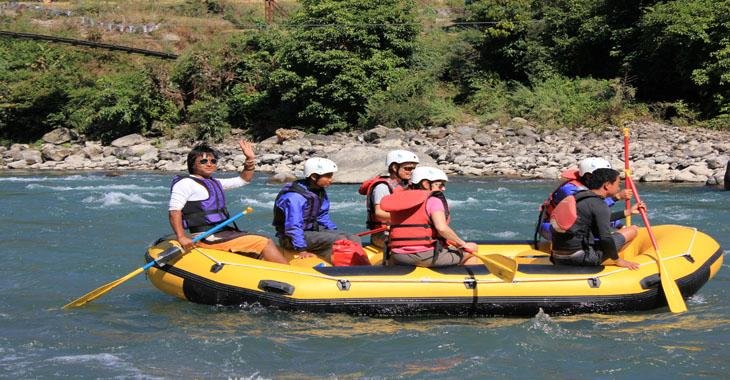 River Rafting
Bhutan offers multiple river activities. Over the past decade, some of the many rivers in the country now provide some of the best river raftings in the world. For a beginner, the easy gentle float on the Mo Chhu in Punakha which stretches to about 6 km, starting at the Khamsum Yuelley Namgyal Chorten point and ends past the Punakha Dzong is a perfect trip. Further there are options in the Royal Manas Park for River Rafting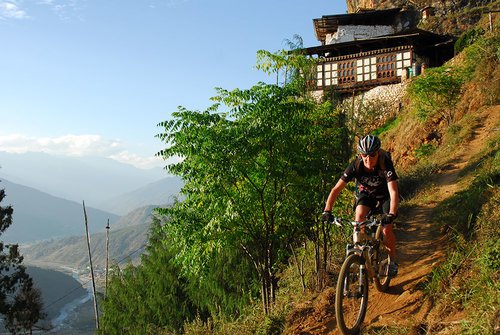 Mountain Biking
Mountain Biking is a popular activity with locals and tourists alike. In addition to biking on roads between valleys, Bhutan has several trails in the mountains around major towns like Phobjikha, Punakha, Paro and Thimphu. Other places like Bumthang with its beautiful wide valleys also offer excellent routes. For those looking to experience more, a cross-country biking tour takes you along the winding highway which involves a lot of uphill peddling at times and negotiating sharp bends and corners.