At Simply Bhutan, we pride ourselves on offering an exceptional approach to providing authentic travel and holidays to Bhutan. Our reputation as a premier travel company is well-established. Our team of experts is dedicated to meticulously planning every aspect of your journey, ensuring a flawless holiday and travel experience for our valued clients. Whether it's a business excursion, a family holiday or a leisurely escape, no request is too extravagant, and we're committed to going above and beyond to meet your needs. Whether you're envisioning a cultural tour, visiting a specific festival or a trekking, we've got you covered.
At Simply Bhutan, we value your time. Our goal is to ensure every aspect of your vacation, from departure (and arrival in Bhutan) to return, is flawless. Our expert teams in the act as your concierge. We bring in-depth knowledge of Bhutan, guiding you on what to see, where to go, and where to stay. We handle the details, so you can relax and enjoy. With our extensive connections in the hospitality and travel industry in Bhutan, we offer access to exclusive experiences, from arranging specific talks, conducting Buddhist ceremonies and culinary classes, all tailored to your preferences.
Travel with Peace of Mind
Simply Bhutan offers you the assurance of comprehensive coverage in every situation. With a well-established reputation and a dedicated team led by Karma Choden, we take pride in delivering the utmost and most confrontable holiday. As a fully 'Department of Tourism, Royal Government of Bhutan' accredited, Simply Bhutan is your ultimate partner for all your holiday requirements to Bhutan. We alleviate the hassle of trip planning, catering to all your needs. As a readily accessible family owned travel company, we are ever-ready to efficiently and effectively manage unexpected situations.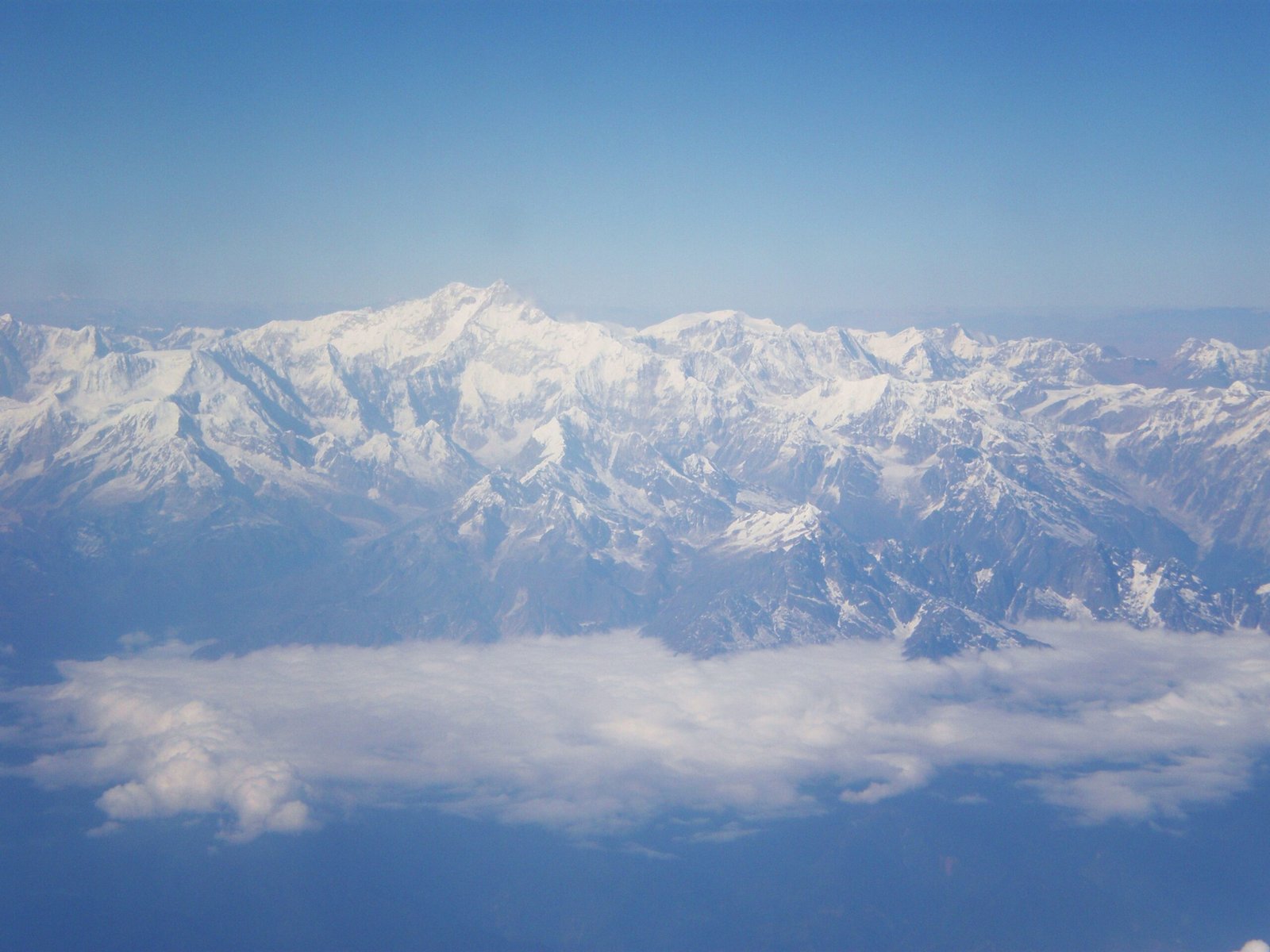 We have a number of exciting holiday ideas taking you across different valleys in the country meeting people, witnessing festivals and visiting old monasteries and Dzongs (fortresses). For the adventurous, Bhutan is a trekker's paradise. Our numerous treks and hikes offer ample opportunities to visit some of the most beautiful places in the country.
To experience Bhutan, it's essential to plan your trip with travel experts intimately familiar with the country. They can guide you on important factors such as the optimal time to visit, the most vibrant festivals to attend, and the ideal routes to explore. We bring these insights to ensure a well-rounded and memorable Bhutanese adventure tailored to your preferences and interests.