Whether you want to immerse yourself in local culture, experience village life up-close or soak in the exhilarating scenic beauty, our classic itineraries below illustrate that we meticulously plan and design tours to ensure an unforgettable experience in Bhutan.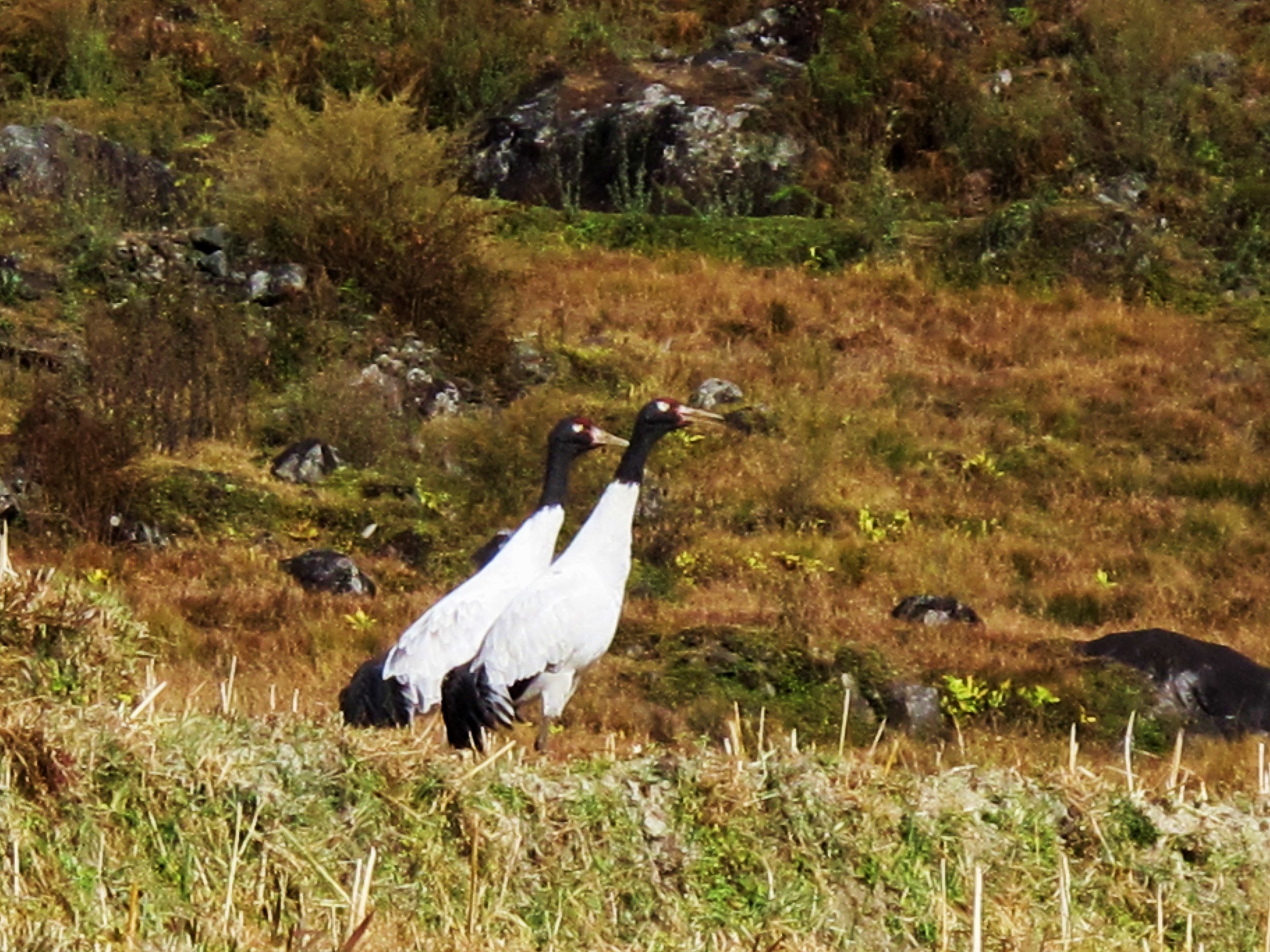 IN SEARCH OF THE BLACK-NECKED CRANES
Create Your Own Holidays
But these are not all.
We understand that freedom and flexibility are keys to appreciating Bhutan fully. We welcome you to draw up your own tour itinerary to best suit your taste and interest, and the duration you would like to visit for.
You can do this by providing us some details on this page.