Bhutan, a kingdom immersed in ancient Buddhist culture, exquisite architecture, lush green valleys and towering mountains, has so much to offer to those looking for the perfect holiday.
With our passion and uncompromising commitment, we will bring to life your trip to Bhutan. Whatever it is that you want to do and see in Bhutan, we can make it happen.
We love to talk about Bhutan and what Bhutan has to offer you. Find out about our company and what makes us your trustworthy travel companion.
Together with you, we can create a personalised holiday - designed to inspire your inner explorer.
We have a number of exciting holiday ideas taking you across different valleys in the country meeting people, witnessing festivals and visiting old monasteries and Dzongs (fortresses).
For the adventurous, Bhutan is a trekker's paradise. Our numerous treks and hikes offer ample opportunities to visit some of the most beautiful places in the country.
Spring and Autumn, with warm days and clear nights, are popular seasons to travel.
Between March and May, the countryside springs to life with lush green vegetation and colourful blossoms.
The Autumn months from early September to late November are truly the seasons of 'mists and mellow fruitfulness'. Trekkers and those seeking adventure take full benefit of the warm, sunny days and crisp, clear night skies.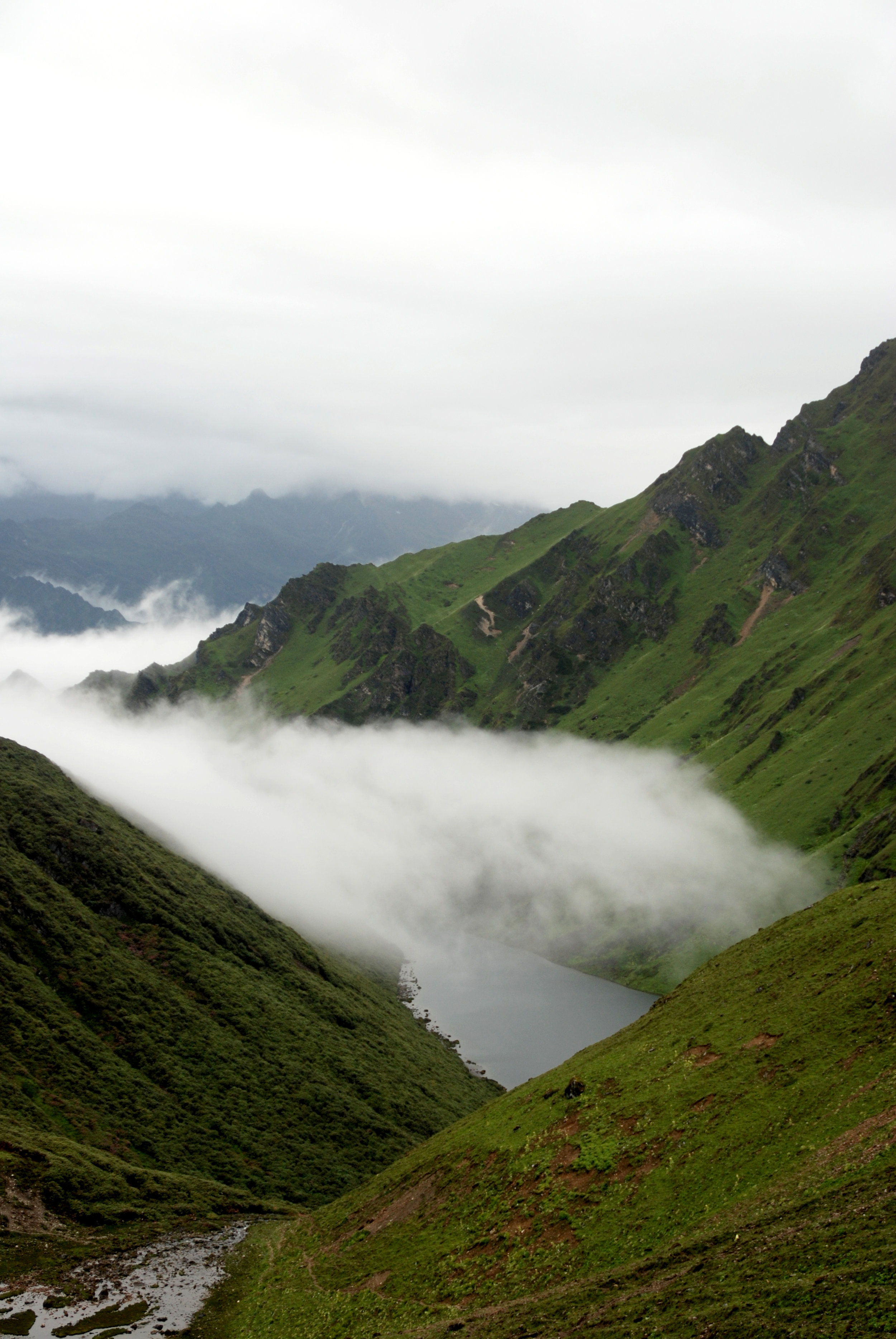 Flying into Paro is the most convenient way to come to Bhutan. Druk Air flies regularly to and from Bangkok (Thailand), the Indian cities of Kolkata and Delhi, Kathmandu (Nepal) and twice a week from Singapore. They also operate a few times a week from the Indian cities of Bagdogra and Guwahati. There is now another Airline - Bhutan Airlines operating flights from Bangkok (Thailand)
Testimonials
What our clients say about us